HOW WE MAKE MEAT FROM PLANTS
Our food is simple. Made from plants. With no GMOs.
No hormones. No antibiotics. No cholesterol.
We believe it's the future of food.
Pea • Mung Bean • Faba Bean • Brown Rice
By using a variety of plant proteins, our products deliver greater or equal levels of protein than their animal-based counterparts.
Cocoa Butter • Coconut Oil • Expeller-Pressed Canola Oil (uses pressure, not chemicals)
Our fats create juicy plant-based burgers, beef, and sausages that sizzle in the pan or on the grill.
Calcium • Iron • Salt • Potassium Chloride
From taste to function, these minerals deliver the nutrients we expect from meat. Potassium Chloride is a naturally occurring mineral, added to provide a mineral balance close to that of animal meat.
Beet Juice Extract • Apple Extract • Natural Flavors
The flavors and colors in our food come from plants.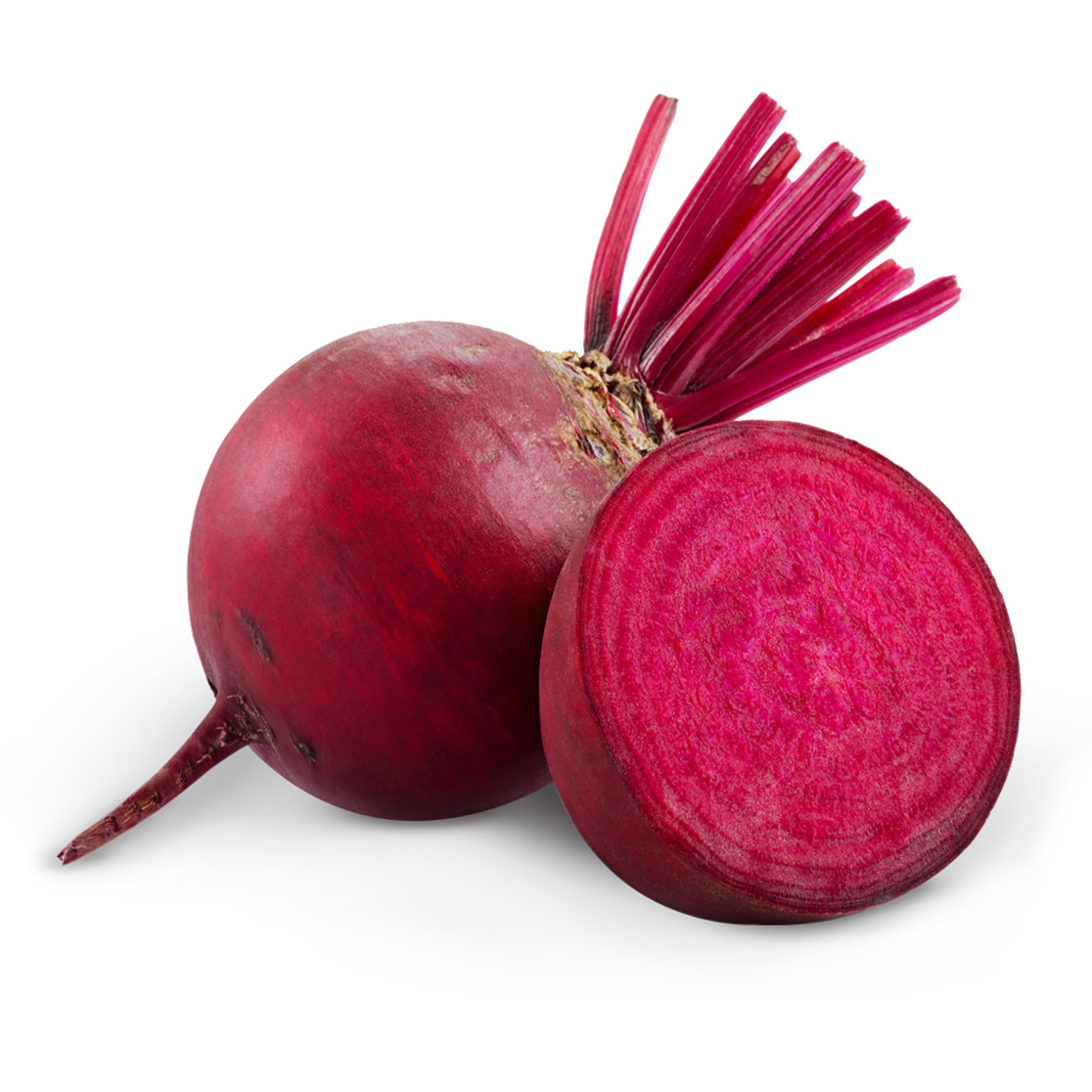 Potato Starch • Methylcellulose (plant fiber derivative)
Our blend of carbohydrates helps hold our ingredients together, similar in function to cornstarch or flour, providing the right amount of texture so you can enjoy every bite.
Sunflower Lecithin • A natural emulsifier to help prevent separation among ingredients and improve texture, similar to the function of an egg.
Calcium Alginate • Plant-based casing made with seaweed.
Yeast Extract • Adds B Vitamins and is a food flavoring made from the same yeast to make bread and beer.
See complete product ingredient lists HERE
Our process uses basic elements of cooking- heating, cooling, pressure and mixing- to give the protein from plants a taste and texture that's just like meat.
The result? Uncompromisingly delicious plant-based burgers, sausage, and beef, no sacrifice required.